As promised as part of our birthday celebrations I have a few goodies to give away :)
I've just posted on
Facebook
a fun little question prompted by my daughers revelation this week that when she grows up she wants to be Wolverine! I have other thoughts about Wolverine, but considering she only knows the cartoon version, I'm guessing she wants one of those hot yellow suits!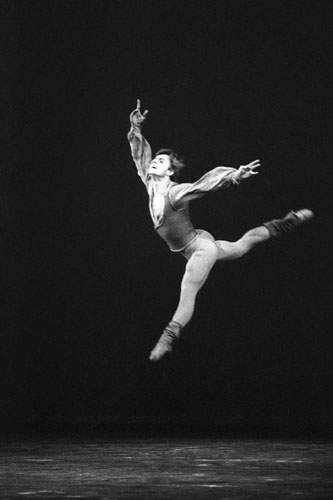 I used to want to be Mikhail Baryshnikov. I thought that the boy ballet dancer were better than the girls cause they could jump higher and didn't have to wear tutu's! My husband had recurring Superman/Greatest American Hero/ET fantasies (probably still does).
So my question to all our facebook BFF's is .... What did you want to be when you grew up? Or are you still holding onto your fantasies Peter Pan style in the hope that you can still reach your dream?
This fab framed
FallDownTree
print is yours to the fan with the comment that makes us all wish to be young again! You can leave a comment here if you like if your not on Facebook